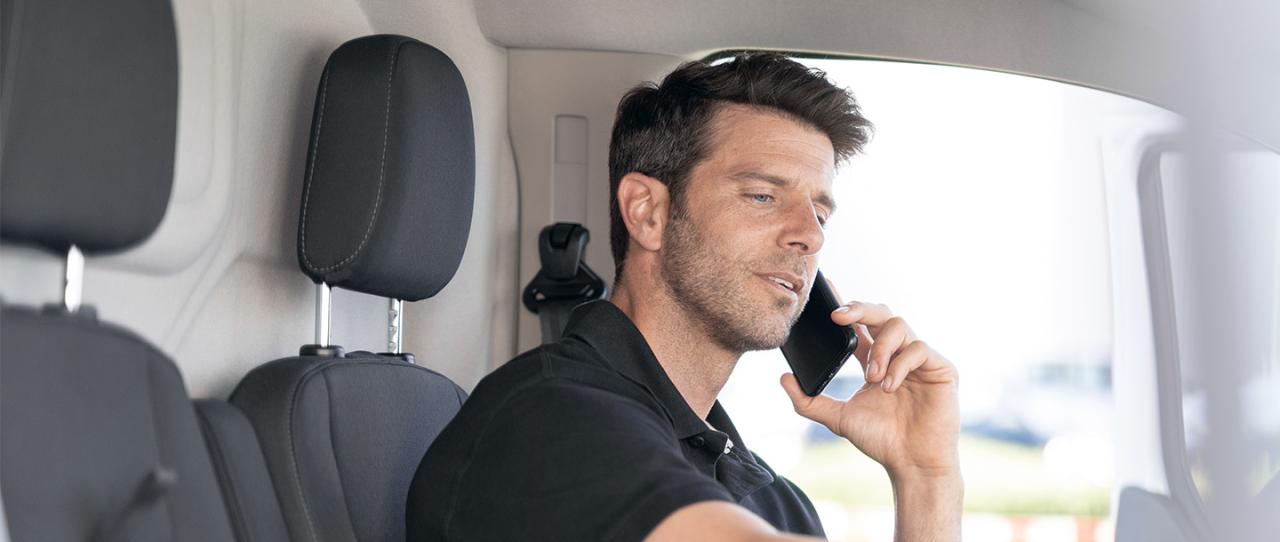 First class. Field engineers at STIEBEL ELTRON
We have over 45 years of experience in manufacturing heat pumps. Our products perform to a premier league standard. As do our excellently well-equipped engineers!
Go the extra mile, accelerate sustainability
Sustainable wellbeing – be part of our mission to advance environmentally responsible technology. We have been designing and producing heat pumps since 1976, one of the first companies to do so. Today, our service department is made up of approximately 120 people who work for us all across Germany. Help us to offer our customers first-class products and a premium service.
Job security

with excellent development prospects in a globally expanding family business.

Service vehicle

with parking heater, high quality tool kit and materials supplied directly to the vehicle via overnight express. Your workwear is provided free of charge along with IT hardware, software and an iPhone, which you are also welcome to use privately.

Support

from regional technical contacts, experienced colleagues and our service hotline.

Deployment from home

Start and end your assignments from your place of residence. In most cases, you'll be back home in the evening.

Attractive remuneration

with a performance-based compensation element as well as holiday pay and a Christmas bonus. You also enjoy attractive discounts with well known brand suppliers thanks to corporate benefits.
Assignments and equipment
In good hands – in the STIEBEL ELTRON Group
Even with more than 4000 employees worldwide, we're still a family business at heart. We welcome new colleagues, provide in-depth initial training for their assignments and always share our knowledge. In the service department, you're supported by regional technical contacts and our service hotline. While working independently, you're still well connected with everyone – through team meetings, training and joint customer visits.
Professional equipment, convincing benefits
Superbly equipped. For your assignments, we provide you with a service vehicle with a professional tool setup and parking heater, supply materials via overnight express, and give you IT hardware, software and a smartphone.
Of course, you also receive the workwear and other tools you need, all of the best quality. We plan your routes efficiently so that you have as much time as possible to look after customers. You set off from home in the morning and are usually back there again in the evening. In addition to attractive remuneration and additional perks, you enjoy benefits such as group accident insurance, which also covers you privately, and bike leasing.
Our service engineer vacancies