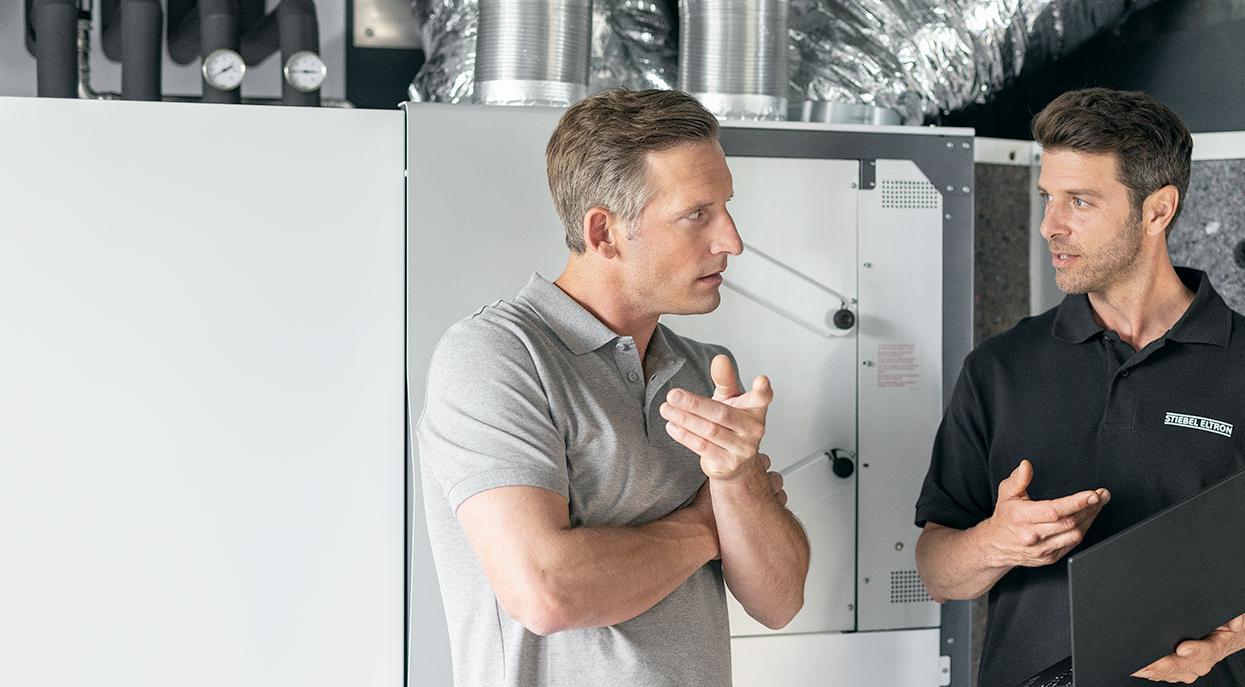 Quick online problem resolution
Do you have questions about your device? We will help you!
In our FAQs we have summarised the most frequently asked questions and the corresponding solutions for you.
Just enter your device data in the online form below. If you do not have them at hand, you can also search for your device using the its name. As soon as you have selected a product, a search field opens. You can then enter your question or message. You will then receive one or more suggested solutions.